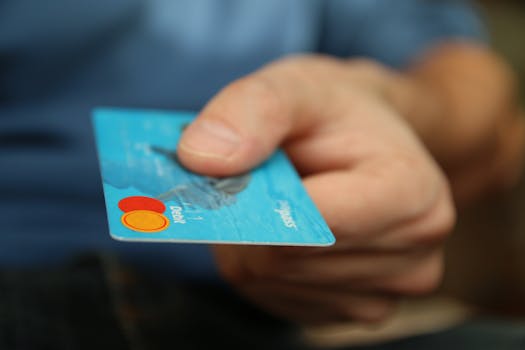 For many students, having their own car is only a dream. It's a rite of passage to finally have the independence to drive on their own. But cars, in general, are expensive to buy and maintain. So you should do some careful financial planning and save to accumulate enough money to buy your first car. You can do this with or without the help of your parents.
The process sounds so simple. If you want to save up for a car, just spend less than what you earn, right? But while a primary school learner can do the math on paper, even a 30-year-old can have trouble putting that basic idea into practice. So, if you're trying to save up for a car, it'll help to have a plan in order that will keep you disciplined and on schedule. This is especially important for when unexpected expenses pop up.
When you shop for a car, you'll look at different dealers, makes and models. And you could either buy a car from a dealership or go the
private car sales
route. It's important to conduct proper research before choosing. At this stage, affordability should be on top of your list.
So, if you're looking to buy your first car, here are a few ways to get your finances in order.
Start saving today
If you want to make a success of this, it's important to put money away as soon as possible. It's never too early to save money. If you know you should buy your first car on your own without the help of your parents, put aside birthday money, monthly allowances and earnings from weekend jobs. The earlier you start, the more money you'll have saved up.
Do you have a savings goal?
Life, in general, is all about setting realistic and achievable goals. So, it'll be important to set a savings goal as well. It's best to come up with a number that will cover the car sale, including the tax and vehicle registration fees. Think about it, is it a realistic number? And are you sure you'll be able to achieve it by a specific time? If your parents will assist you with
taking out a loan for your car
, have at least 20% of the total price ready to pay in cash as a down payment. It'll be much easier to save if you know what you're saving for.
Take a look at your other expenses
It's important to take a look at your other expenses first. If you're responsible for buying your own clothes and paying for leisure activities, think about how much money you want to spend on these things monthly. Remove luxuries from your budget. It's a great first step to improve your financial situation. It's difficult to imagine a life without dazzling clothes and the latest technology, but you may be surprised how easy it is to live without these things.
Consider the price of the car
As you put money away, you should think about the price of the car you want. If you want to buy a brand new vehicle, then you should save more money than a more practical, inexpensive car. And remember the price of the car doesn't end when you buy the car. You must maintain it, take out car insurance and buy petrol. All this will add to the ongoing maintenance price of the car.
Earn your own money
There are many part-time, weekend and student jobs you can do. So why not give it a shot? You can compare the different types of jobs to see if there are specific ones that will pay more. At this stage, the type of job shouldn't be a problem, it's just important that you get some sort of income. Besides, it's not as if you're going to do this forever. So, go out and earn your own money that you can put away for a car.
Do you have a bank account?
If you don't have a bank account in your name yet, you should visit one of your local banks. Talk to a banker about account options for students. They're usually cheaper than normal accounts. You'll get the option to choose between either a savings or cheque account. The savings account will be for depositing money rather than withdrawing. But, while you can withdraw money from your savings account, it's often more restrictive. A chequing account, on the other hand, might be more convenient if you need ready access to your money. However, it can make it more tempting to spend your money instead of saving it.
Remember to conduct proper research about saving and buying a car. And changing your spending habits might be the key to save more money.
Comments
comments